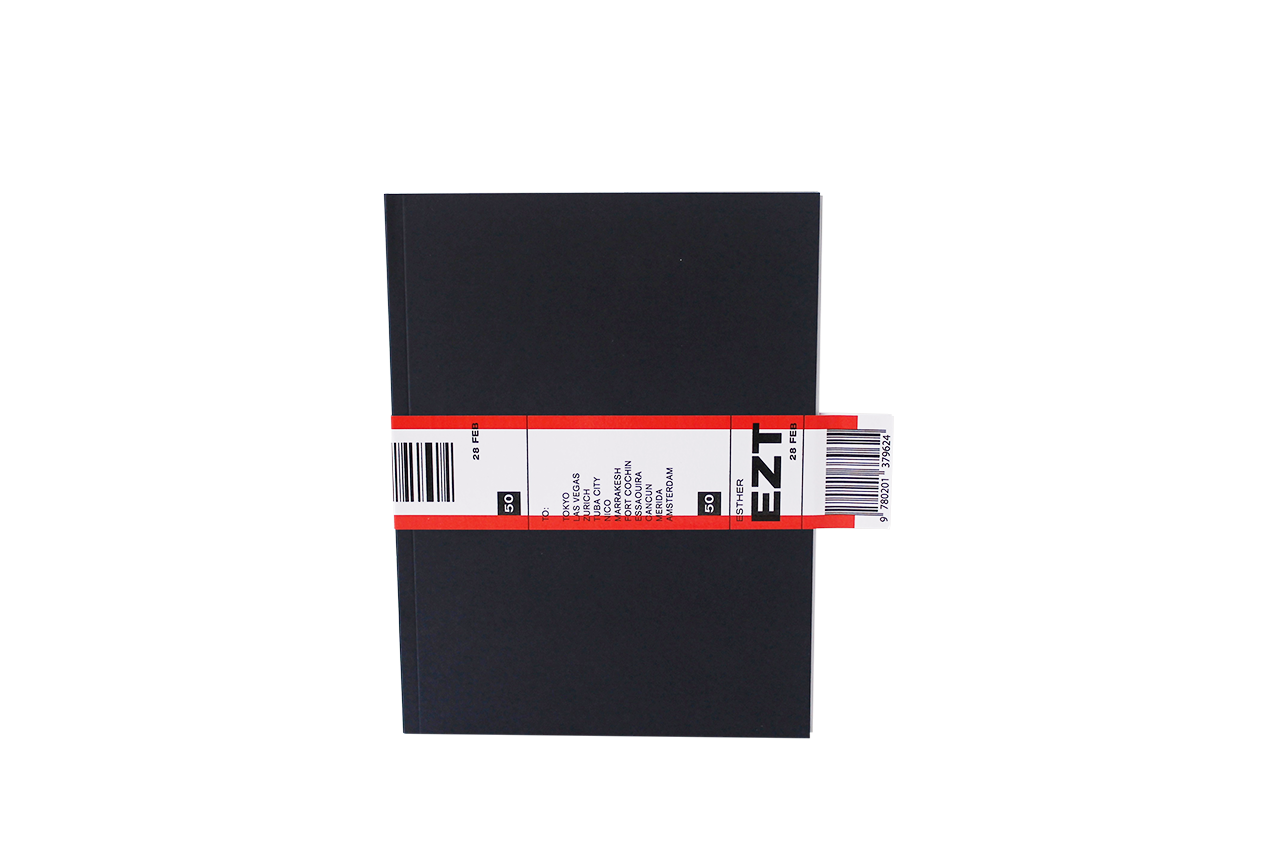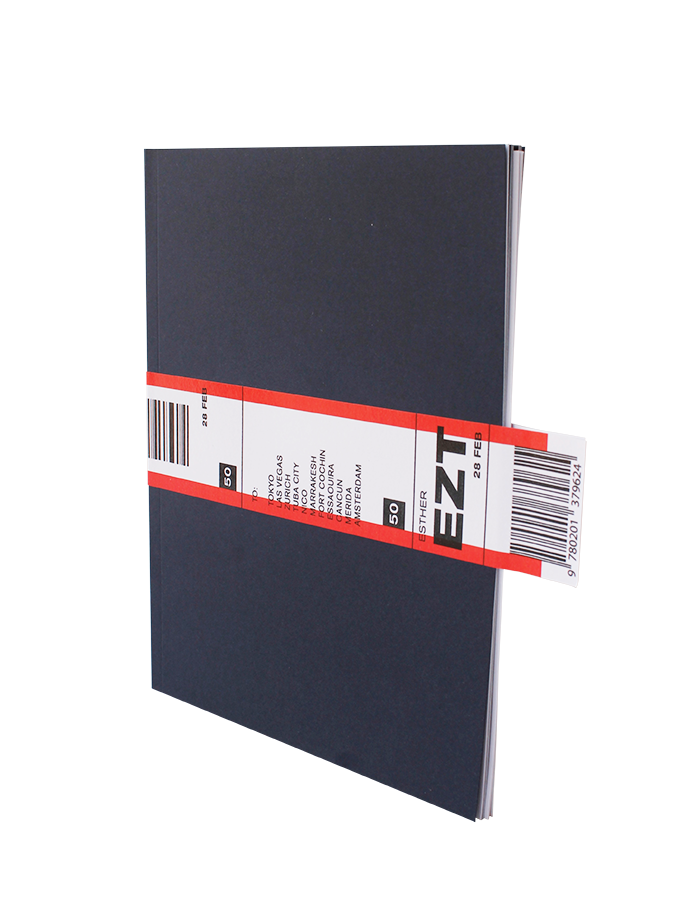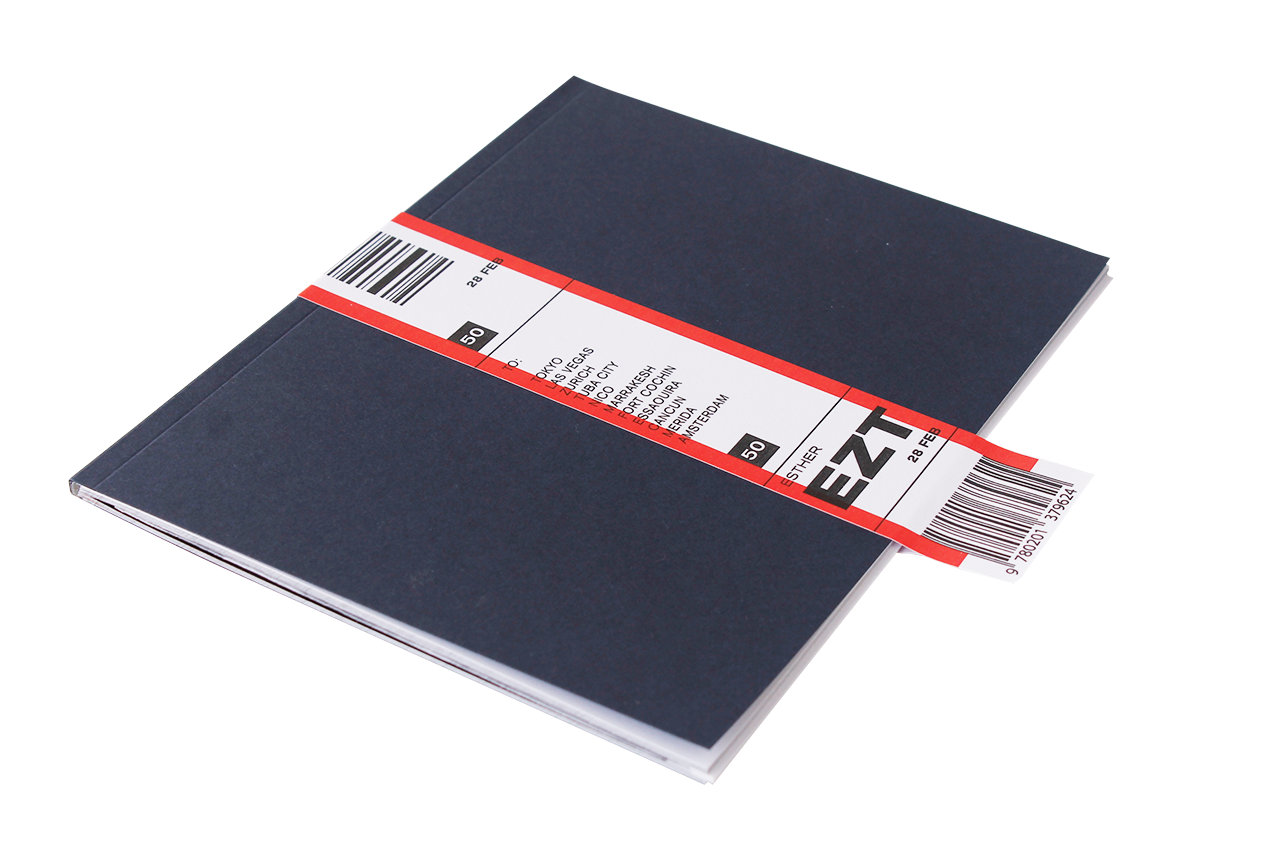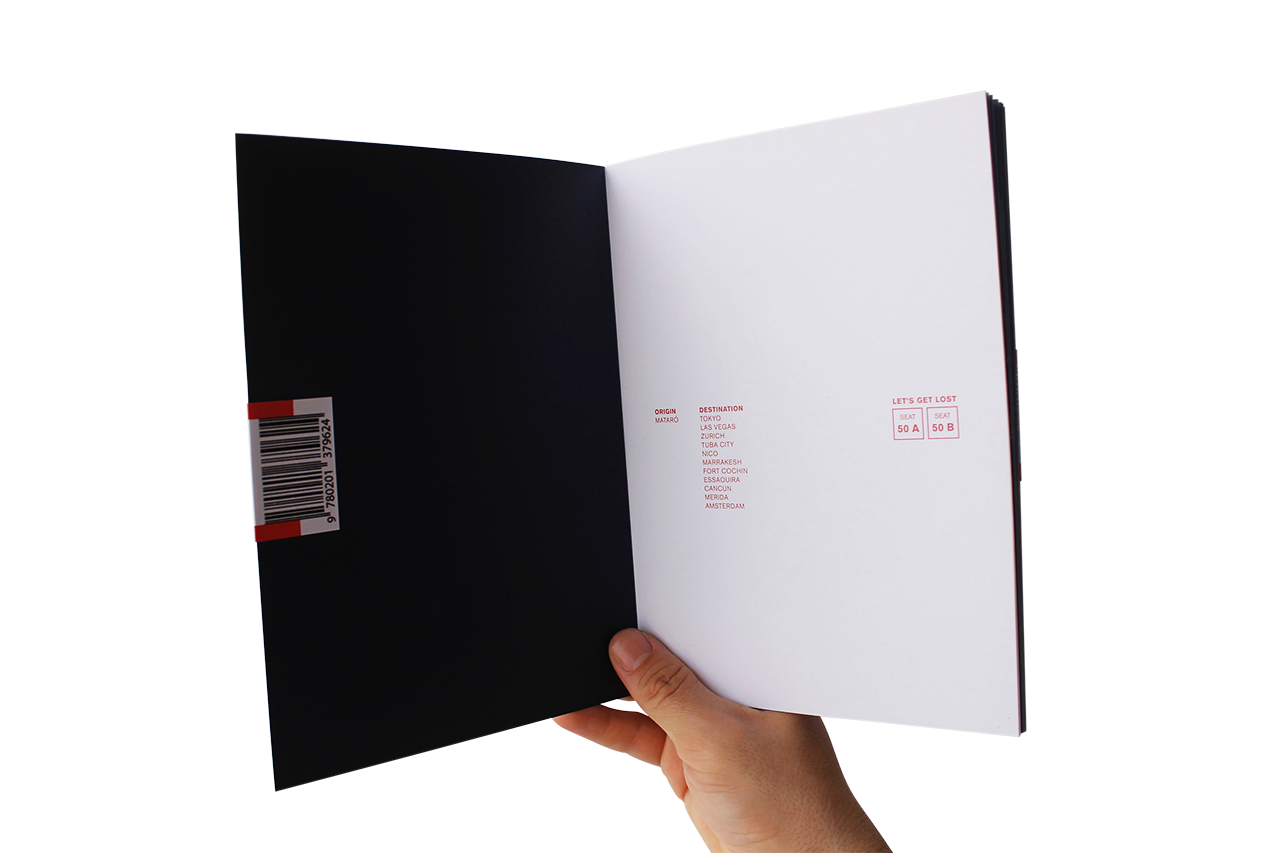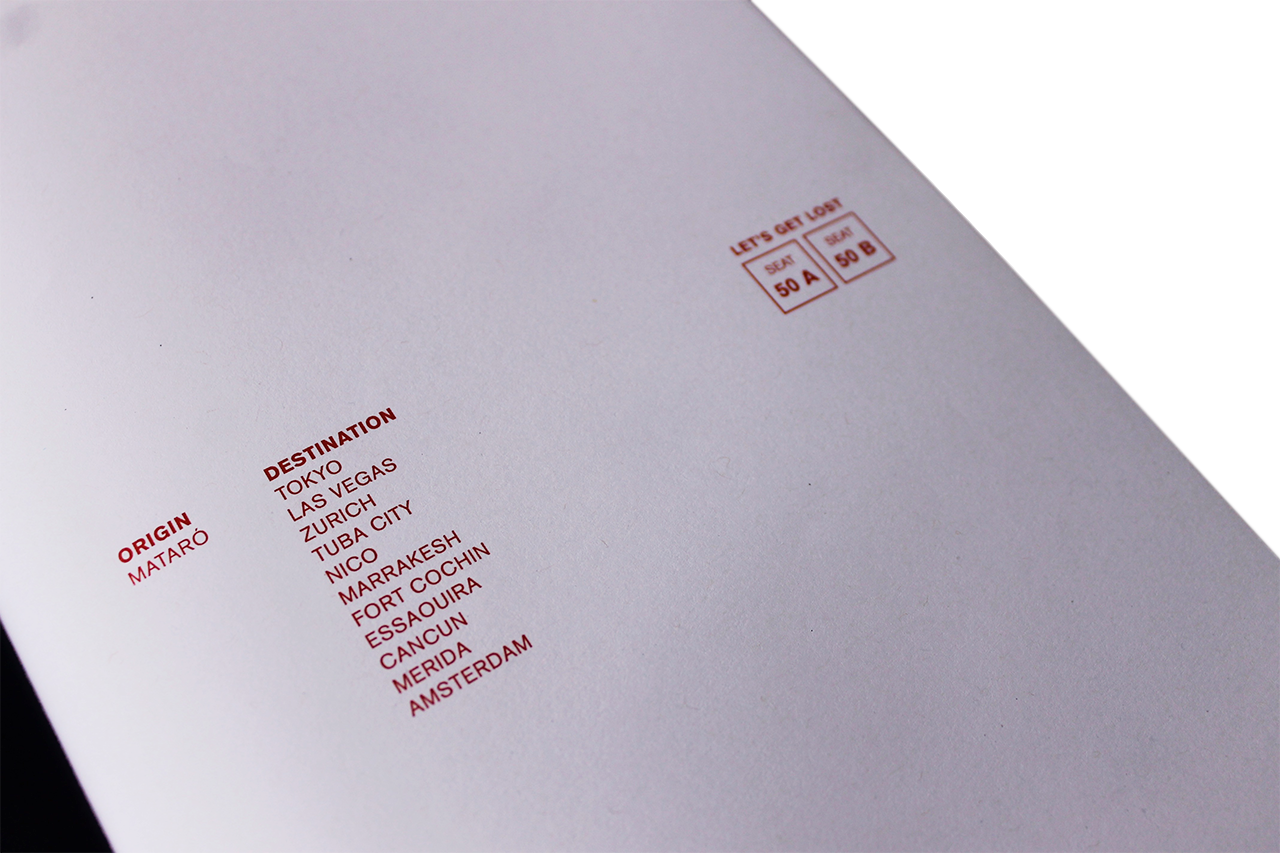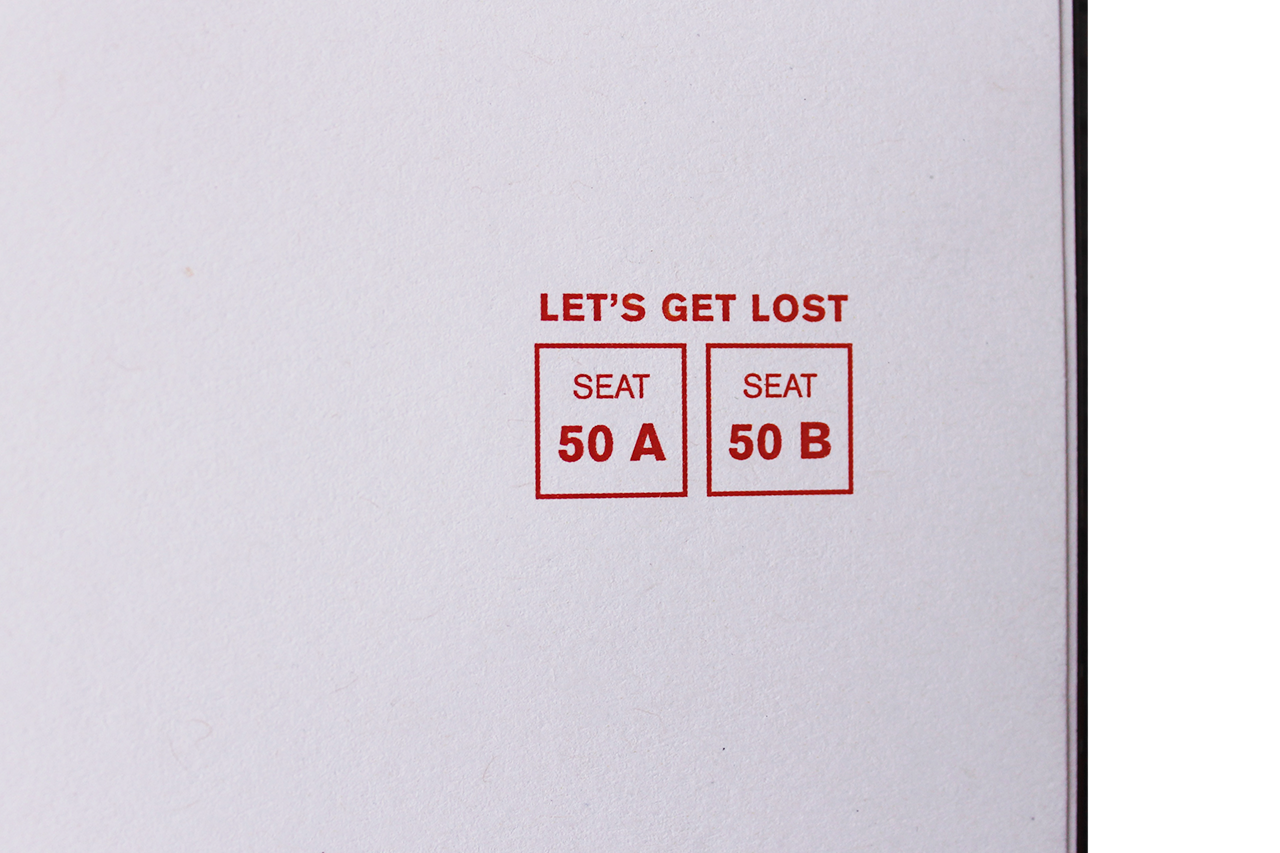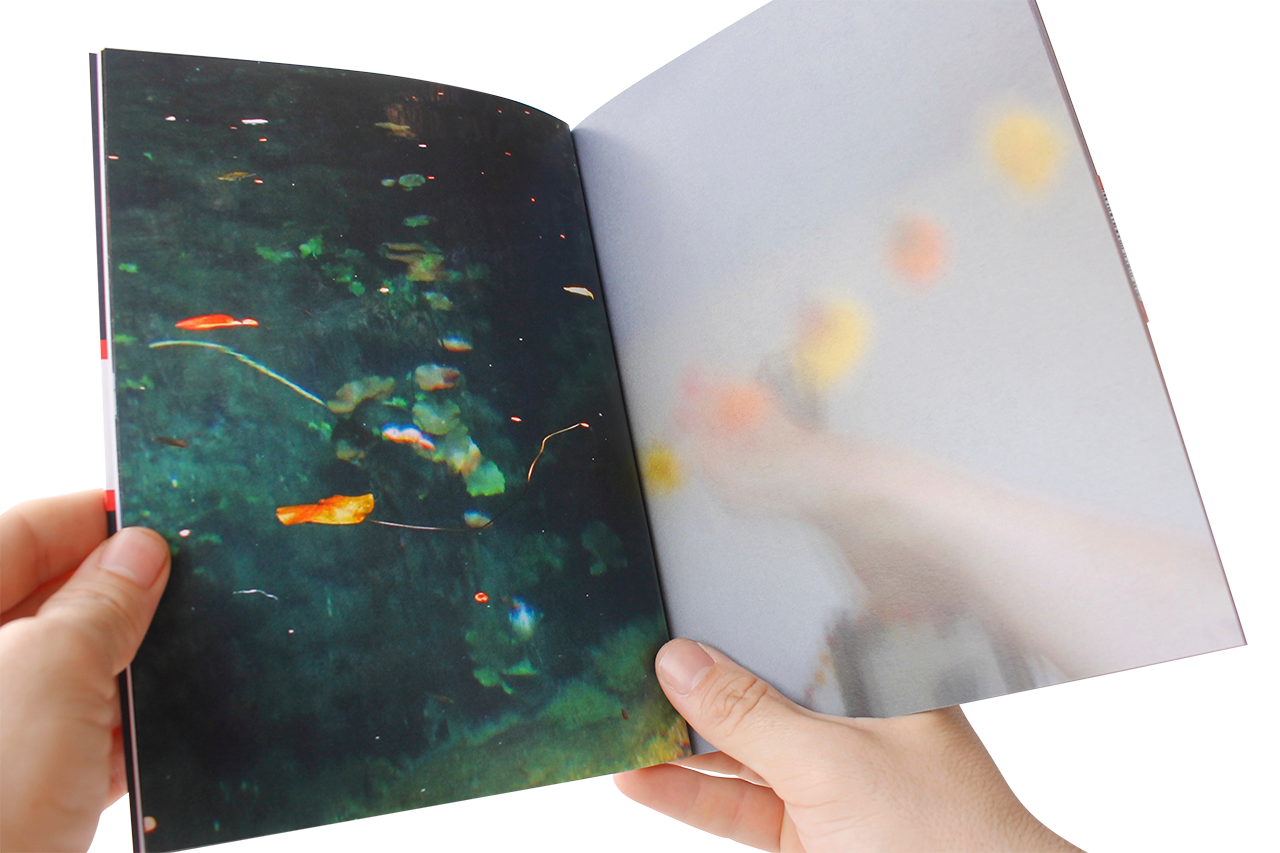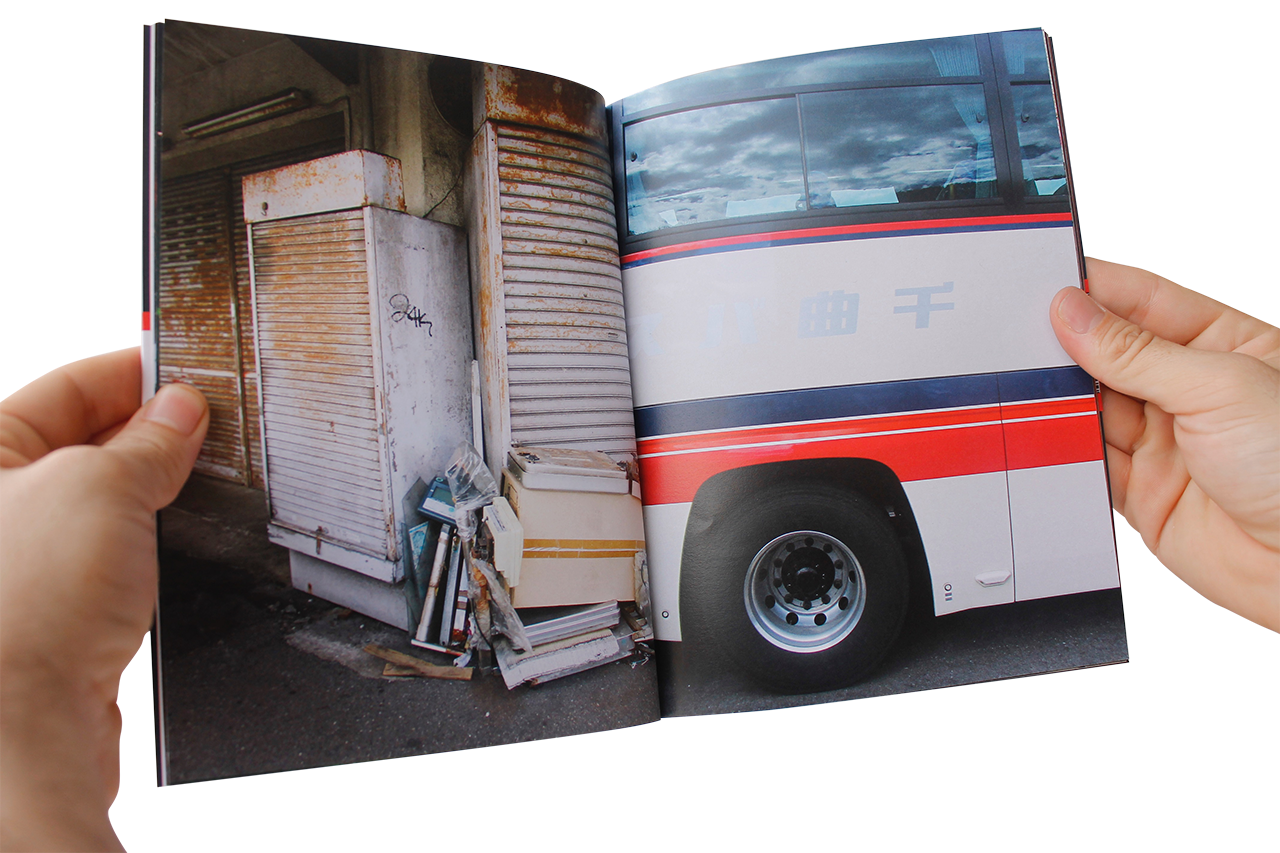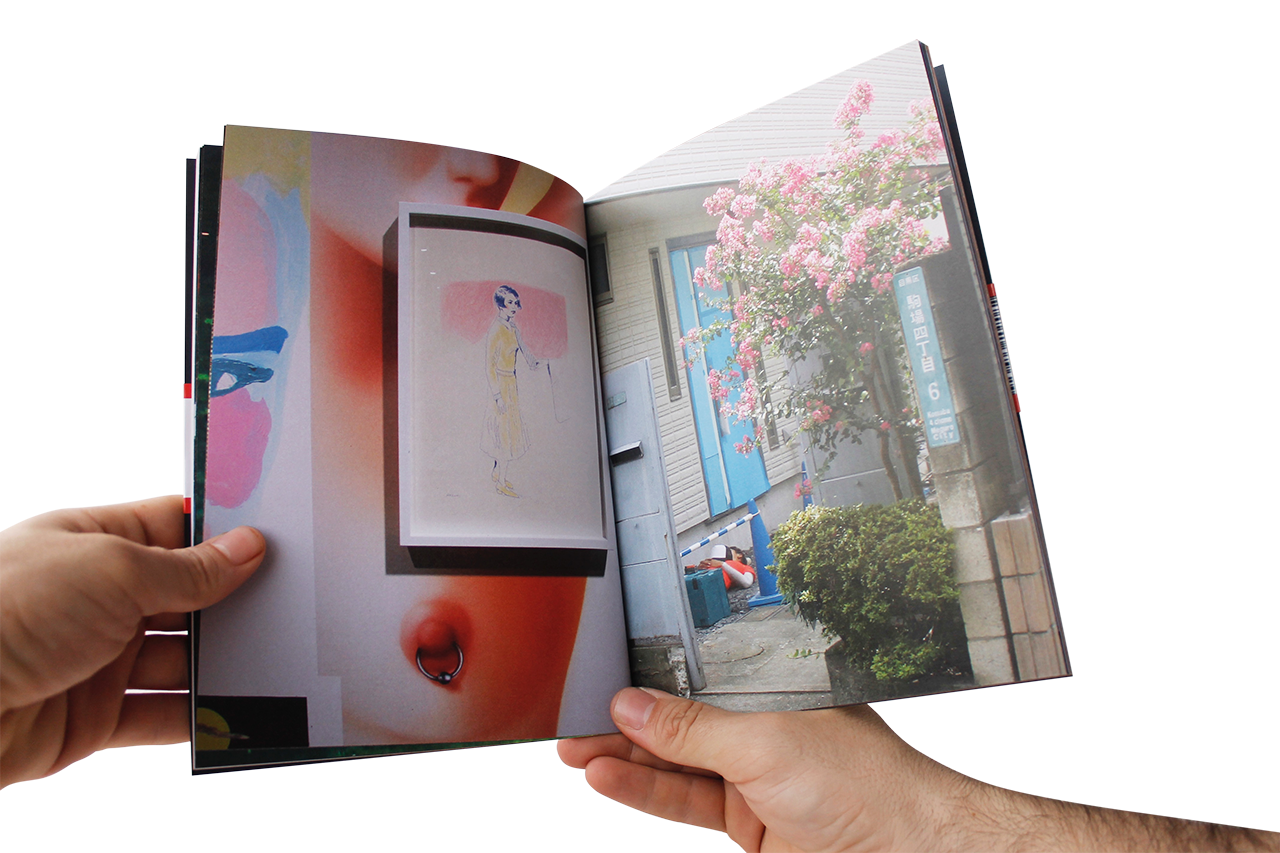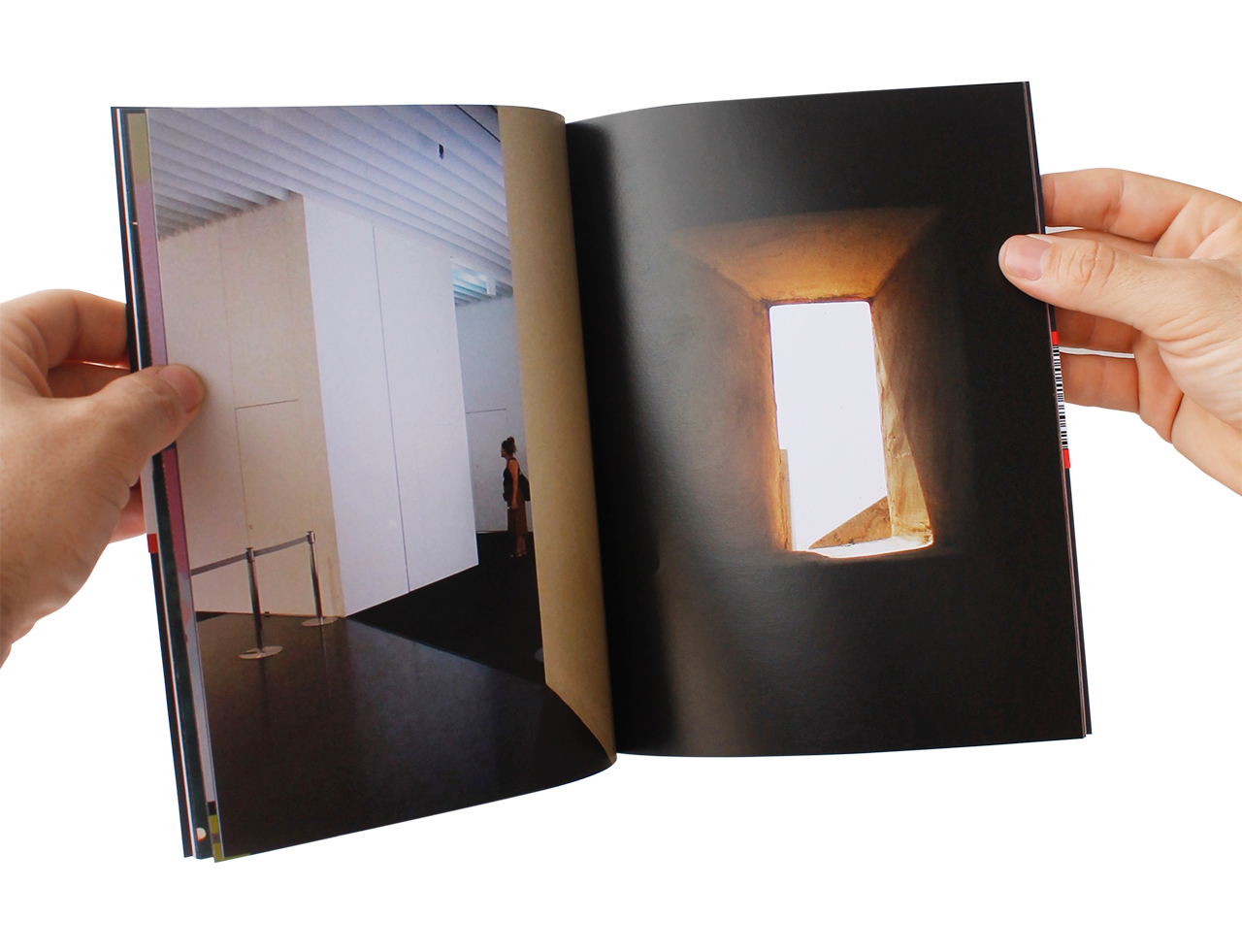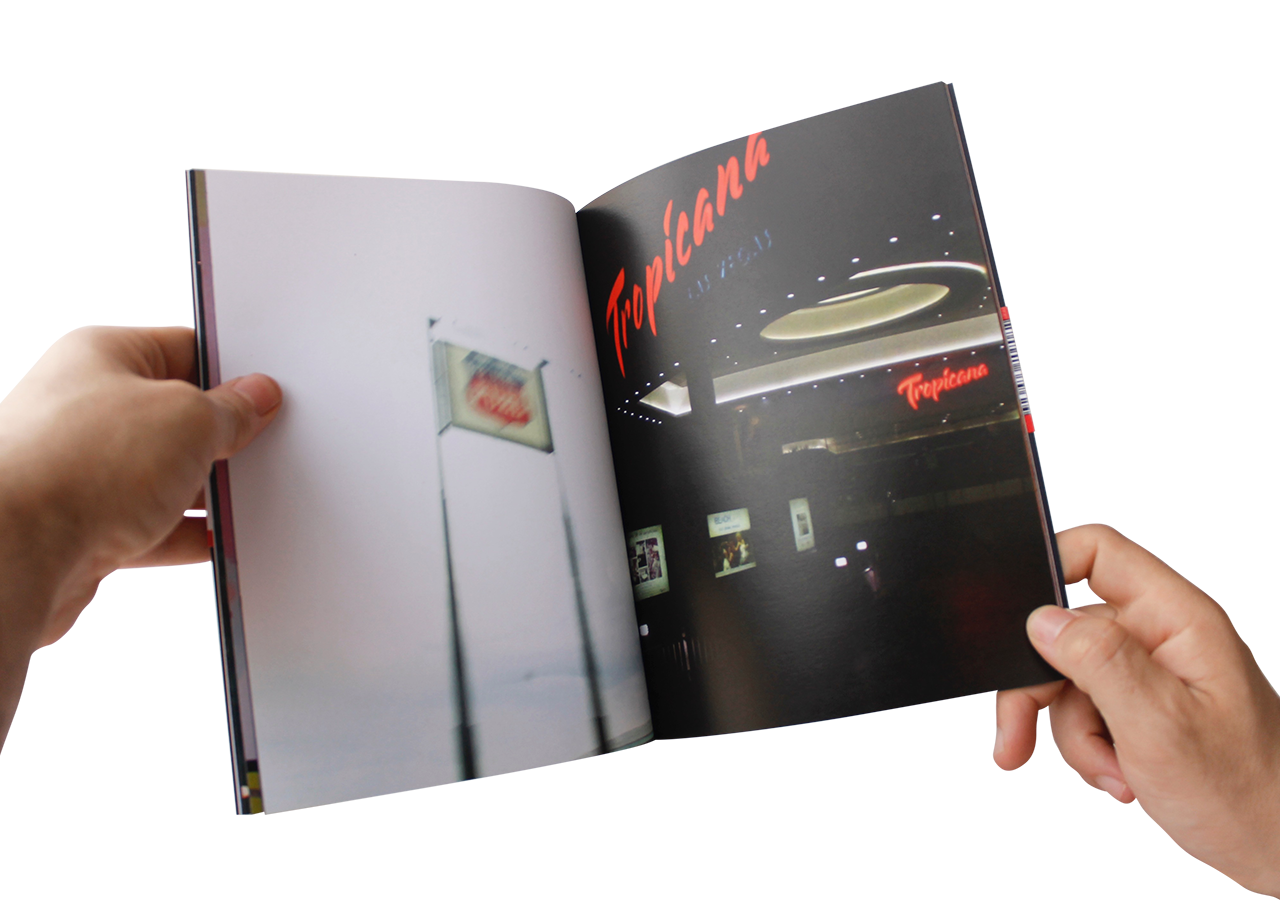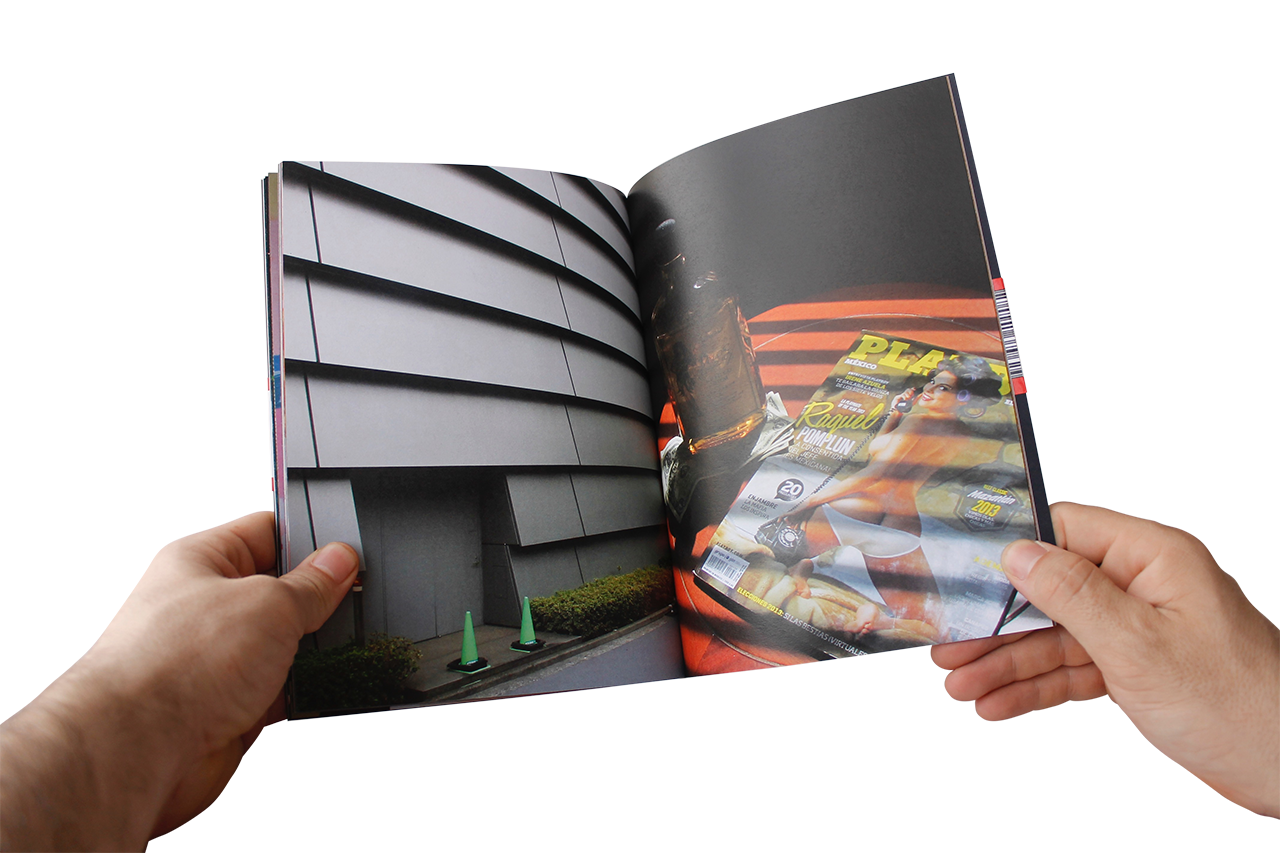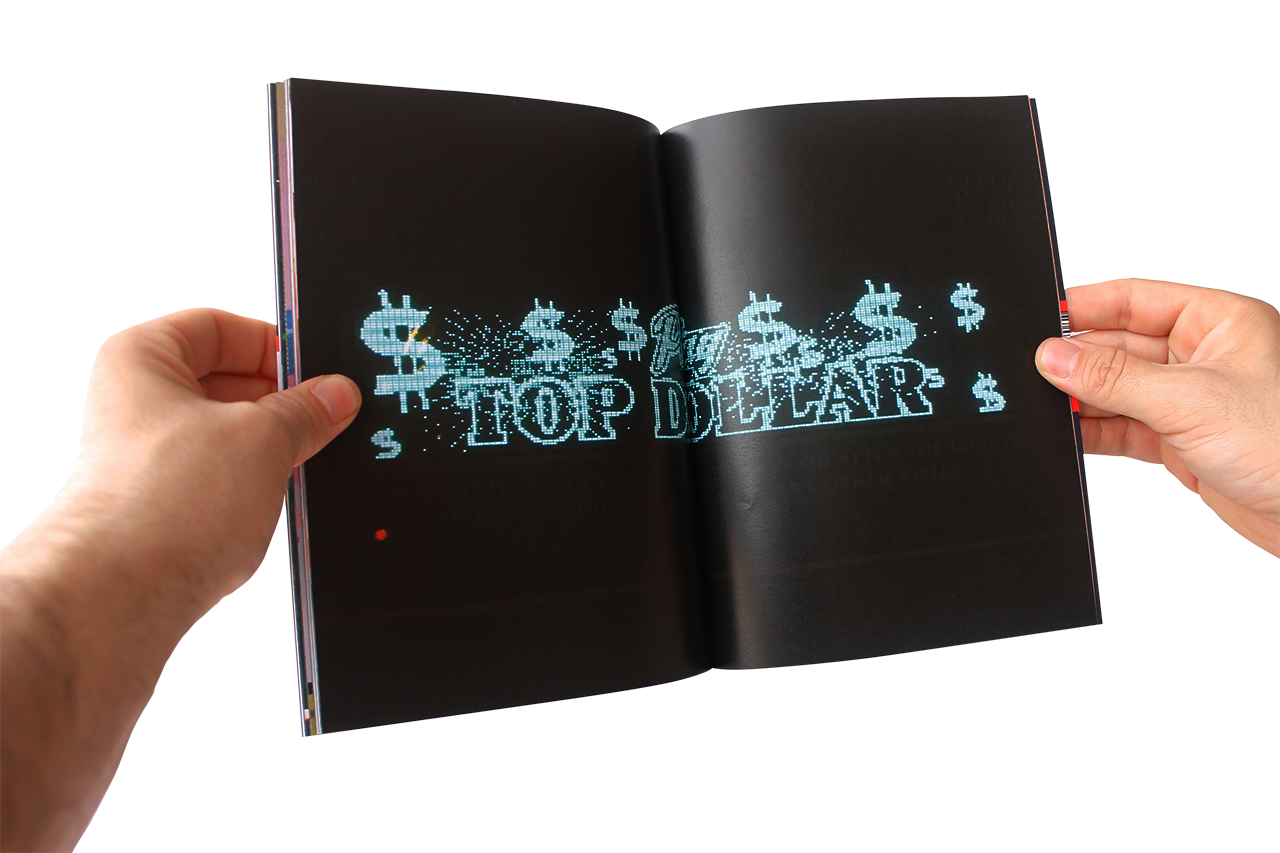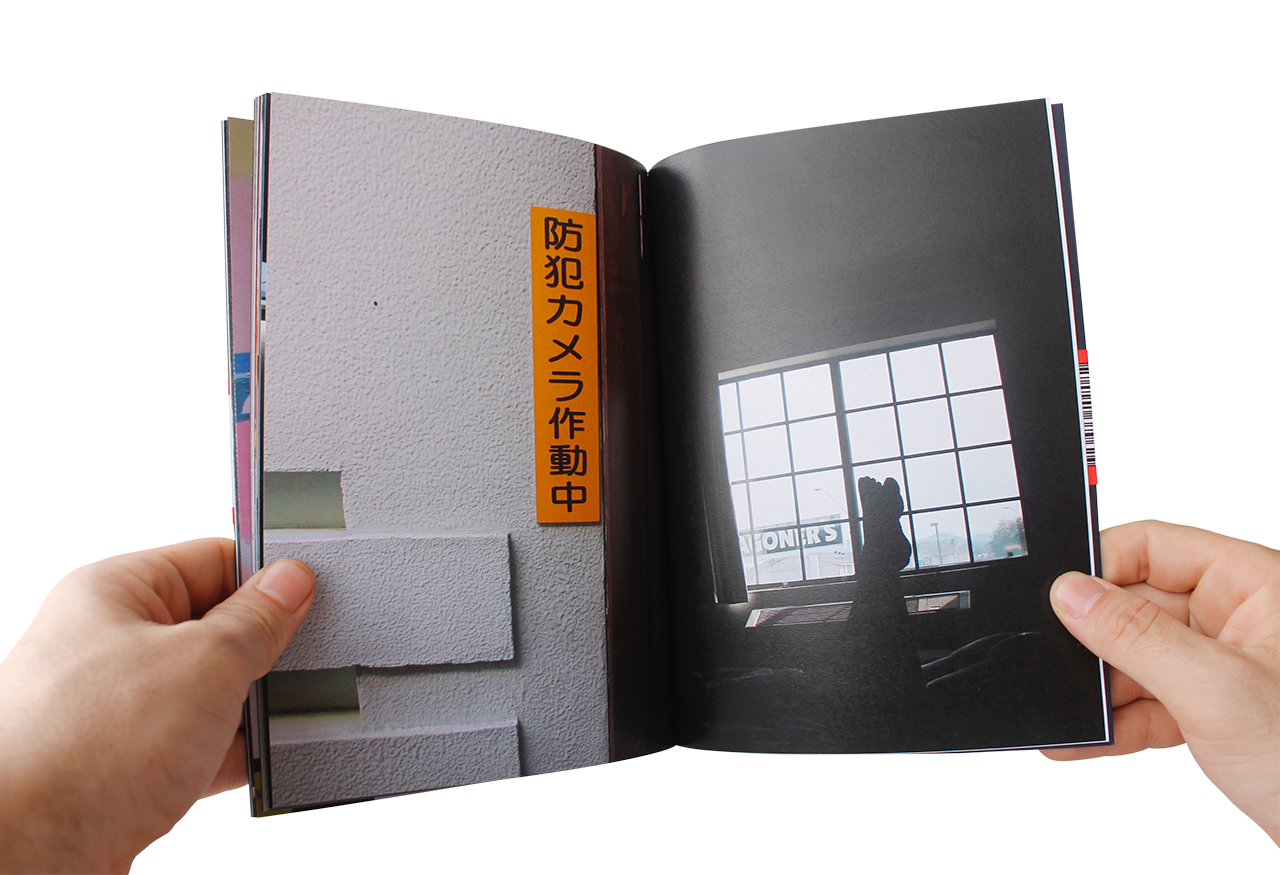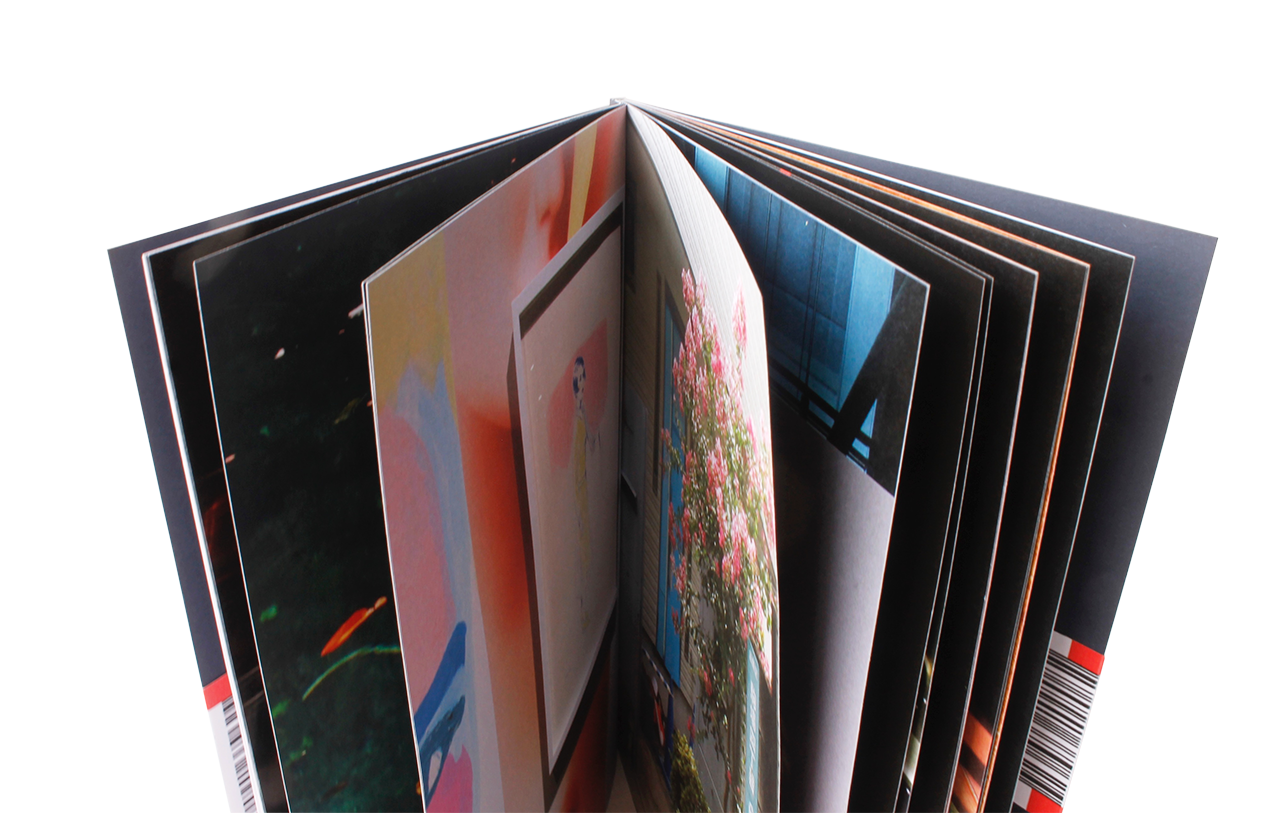 Client


Self publishing

Format


Photo book
Escaping from the photo album concept of our vacations, this is a photo book edition that focuses on sensations more than on a mere record of visited places. Memories are matched in each double page trying to express how two people share the wonderful feeling of getting lost in unusual places. Let's get lost.
Client  Autoedició
Format  A4
Escapant del concepte àlbum de fotos de les nostres vacances, aquesta és una edició en format fotollibre que se centra més en les sensacions que en el registre gràfic d'espais pròpiament físics. Records que es vinculen a cada doble plana intentant expressar el fet que dues persones comparteixin la meravellosa sensació de perdre's en llocs insòlits. Let's get lost.
Cliente  Autoedición
Formato  Fotolibro
Huyendo del concepto álbum de fotos de nuestras vacaciones, esta es una edición en formato foto libro que se centra más en las sensaciones que en un mero registro de lugares visitados. Recuerdos que se vinculan en cada doble página intentando expresar cómo dos personas comparten la maravillosa sensación de perderse por lugares insólitos.