The great Sklash!

Identity, typography, social media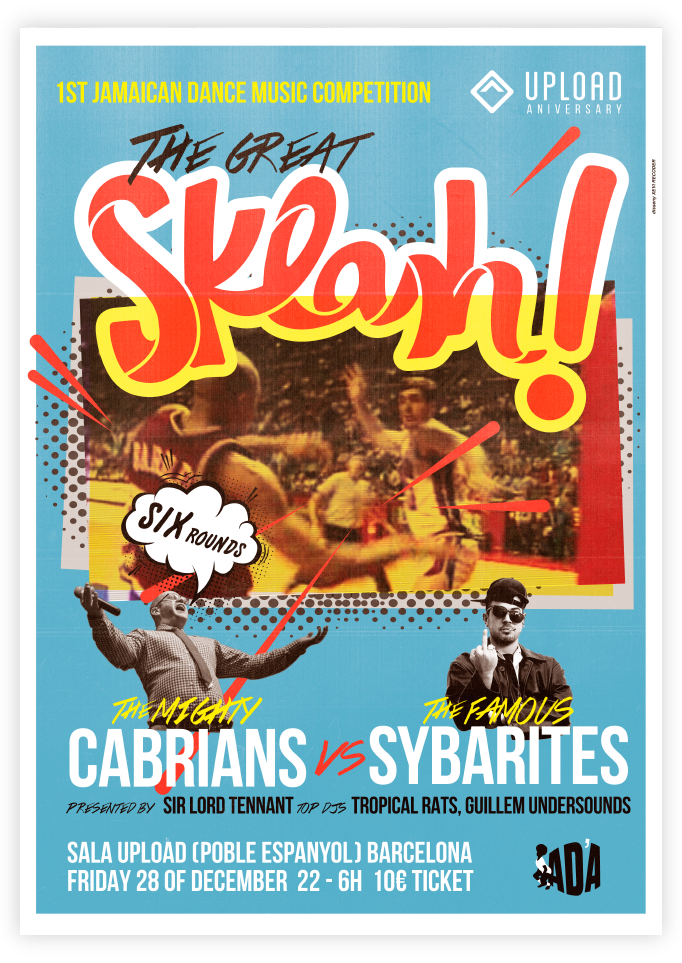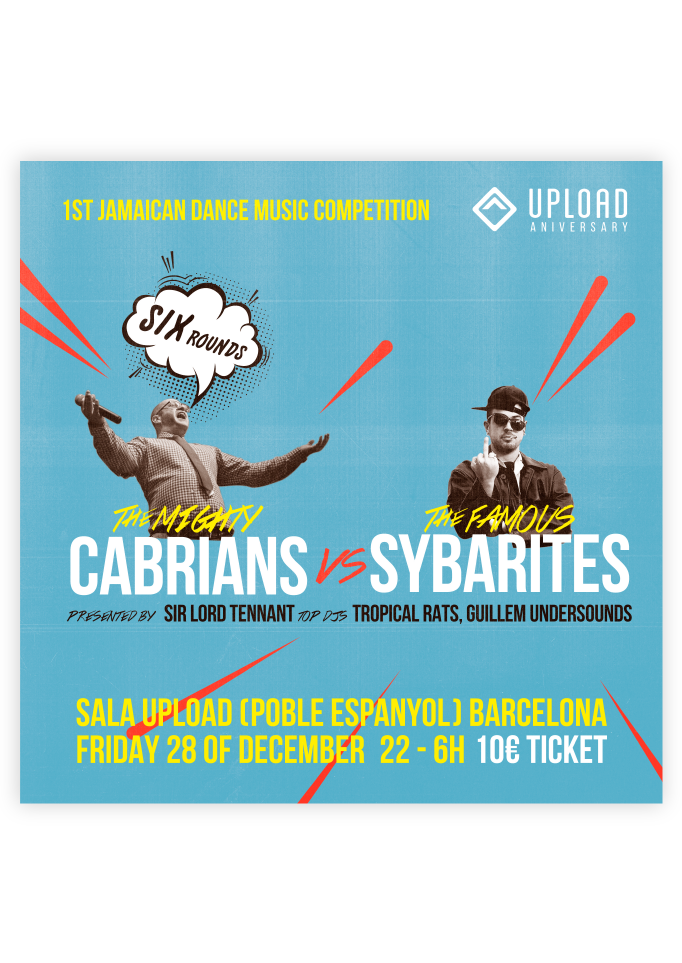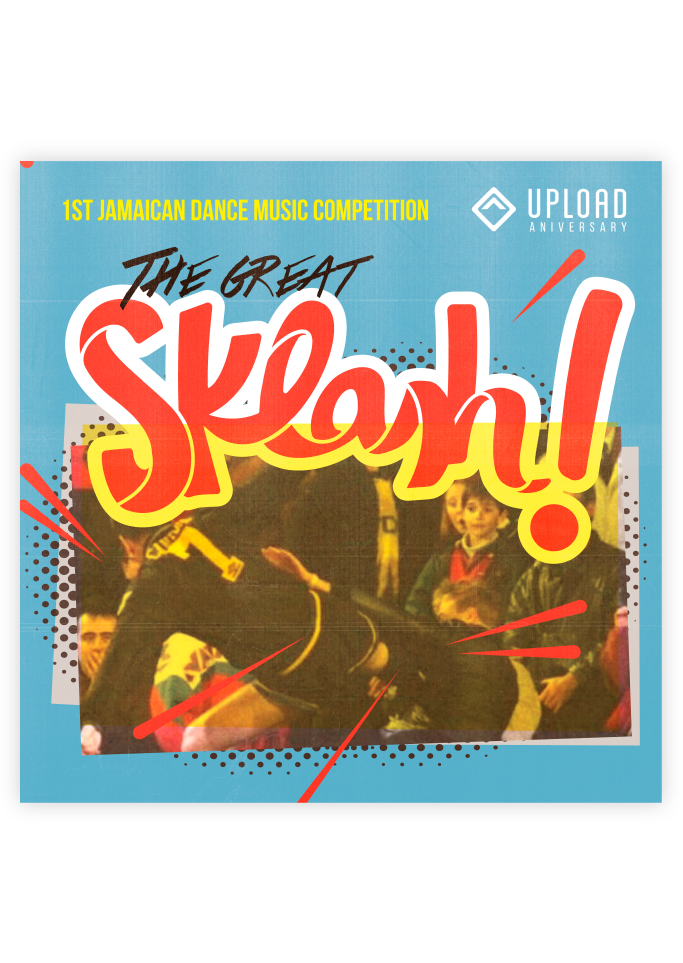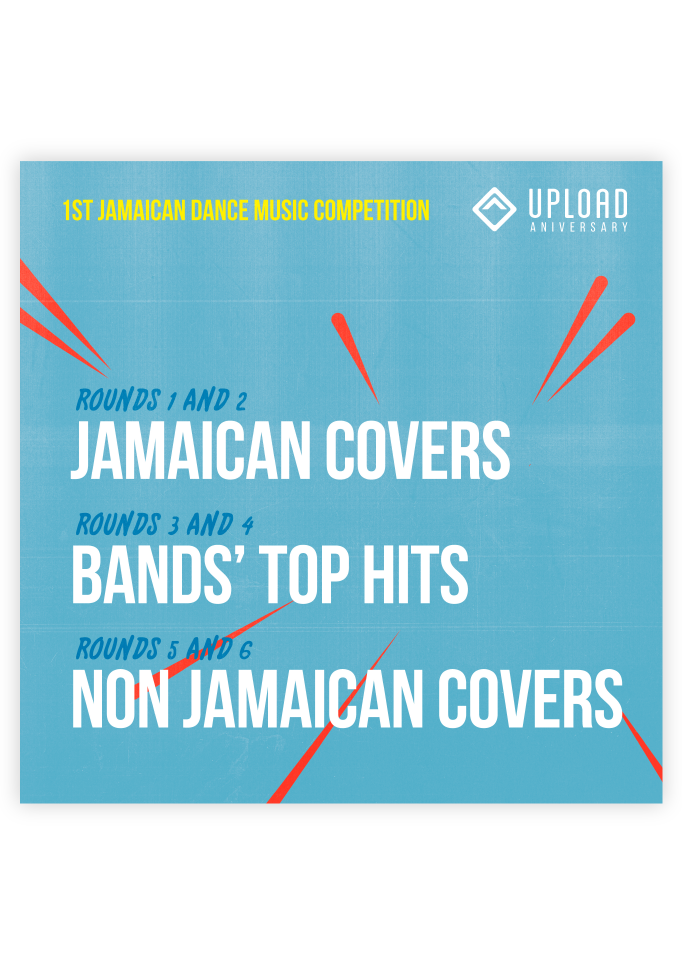 Client


ADA

Format


Digital promo
Identity for the first clash-format concert between ska bands. The concept is all about confrontation, and the images used are culled from peculiar fights in the sports world. We took care of the naming, typography, poster and social media posts for this job.
Client  ADA
Format  Digital promo
Identitat per el primer concert en format clash entre bandes d'ska. El concepte gira entorn la confrontació, i les imatges proposades formen part de baralles peculiars dins el món de l'esport. Per aquesta feina s'ha realitzat naming, tipografia, cartell, i post per a xarxes socials.
Cliente ADA
Formato Digital promo
Identidad para el primer concierto en formato clash jamaicano entre bandas de ska. El concepto gira entorno a la confrontación con imágenes de peleas peculiares en el mundo del deporte. Para éste trabajo se ha realizado naming, tipografia, cartel, y posts para redes sociales.